Speak with a board-certified specialist in federal and state criminal law.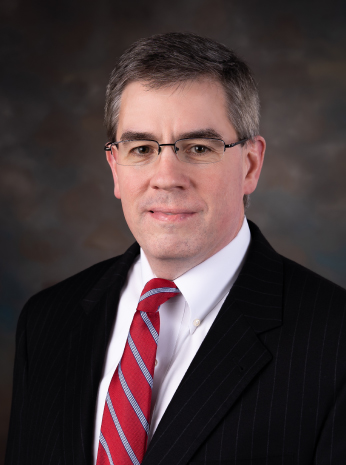 Greenville, NC Criminal Defense Attorney
Keith Williams is a board-certified specialist in federal and state criminal law.
Facing criminal charges in North Carolina? Click to get help with your case.
Call 252-931-9362 to speak with felony expungement lawyer attorney Keith Williams.
EAST CAROLINA STUDENT CHARGES
If your child was charged with a crime at East Carolina University, contact us for a free consultation.
Drug crime attorney Keith Williams can defend against a drug or narcotic conviction.
Get help restoring gun rights after being convicted of a crime in North Carolina.
My name is Keith Williams, and I have been a lawyer since 1992 and have worked in criminal law since 1994. I started my career as a federal law clerk and then a state criminal prosecutor. In 1998, I opened my solo practice law firm to help those accused of crimes throughout Eastern North Carolina.
With more than 30 years of experience, I am ready to defend you in state or federal court. I am also board-certified in criminal law by the North Carolina State Bar. Every person counts, every case matters and every client benefits from my years of experience.
**Please note that each case is evaluated on its own merits, and results of past cases are not guarantees of future results in other cases.
*SuperLawyers is an annual publication with various criteria used to select the lawyers included in the magazine. For further explanation of their review process, please click here. Best Lawyers in America is an annual publication primarily based upon a peer-review process. For more information about the criteria for selection, see www.bestlawyers.com/methodology; For more information on the AVVO ratings, click here.
Greenville Law Office Map
Law Offices of Keith A. Williams, P.A.
321 S. Evans St. Suite 103
Greenville, NC 27858
(252) 931-9362